The stimulus behind the success of the Syscon Group has been its unswerving commitment to the 4S's.

Mission
A customer gets nothing less than the best possible solution is what everyone in the Syscon Group thrives for. Solutions that are bespoke to the customers needs are simple to operate and manage. This is possible because our programmers design them by wearing the customer s shoes
Quality Standards is something that no one in the organization is allowed to compromise. Consistency in our quality standards can be judged from the robustness of our products, which have stood the test of time and work pressure in the severest of working conditions.
Services are what separate The Syscon Group from the crowd. Our Mission is to provide exceptional services that fulfil our client needs. This feature of our business is responsible for a long-term relationship with our customer.
But at the end of the day what keeps us in The Syscon Group moving is a Satisfied and smiling customer. Satisfaction comes from the product that is helping his business run smoothly with minimum down time. Satisfaction also comes from the knowledge that at any point of time there is someone from The Syscon Group to take care of any problem if it arises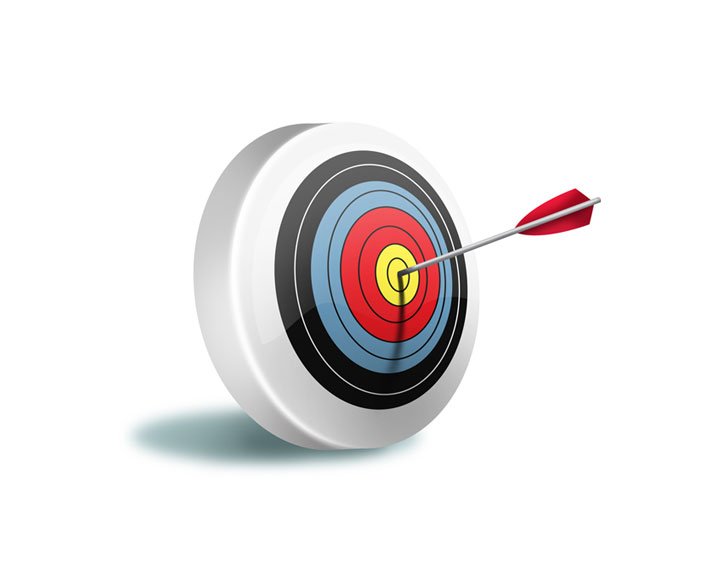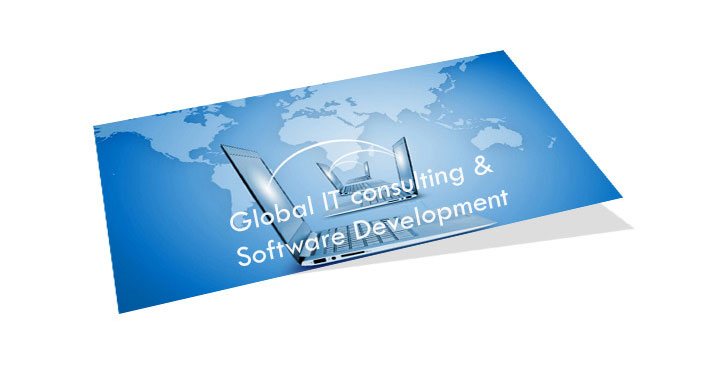 Vision
To partner with our clients to plan, design and build products and services that shape the way the world perceives and interacts with the company.
Become the work place of choice among the best of IT consulting and software development professionals while achieving ISO and CMM level quality standards.
Make Syscon a global IT consulting and software development entity with offices and development centres spread across India and the Asia Pacific.
Values
Quality, Innovation and Excellence are the three pillars on which Syscon rests. Partnership is our very foundation - long-lasting relationships with both our clients and our people.
Create an ambitious environment that would provide our people, professional challenge and growth opportunities to realize their dreams.
Conduct ourselves with the highest sense of sincerity, integrity and credibility.