Warehouse ERP Software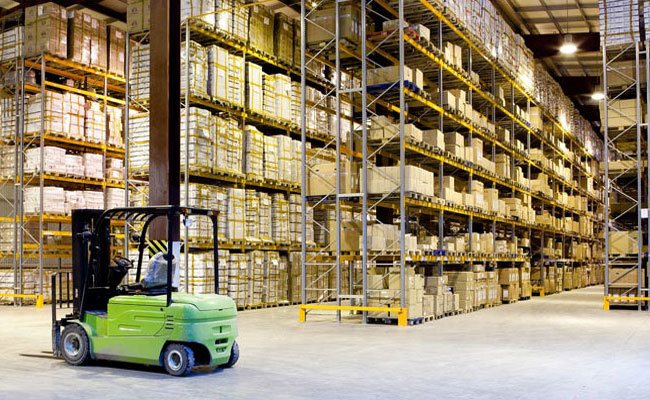 Caters to the following business processes :
Inbound Logistics
Outbound Logistics
Reverse Logistics
Promotional Logistics
Synchronizes common business process & communication
Control product & shipments at any point in the distribution network
Improving on time delivery, enhances and reduces safety stock inventory carrying times
Support direct to customers (Factory‐Direct) Shipping.
Comprehensive Reports :
Dispatch Details Report
Order Book Position
Cumulative orders ‐ Product wise
Distributor's Sales Details summary
Sales of various products – Territory wise
Order Rejection Details Report
Rejected/cancelled Order with the reasons
Stock Reports
Batch, Age‐wise, Transit Stocks Report
Stock ledger, Expired stocks reports
In‐Transit Report
Stock Transfers Report (intra warehouse)
Indent Report
Pending indents Report
Performance Management – Graphical Analysis
Warehousing
The software provides fully web‐based distributor chain management solution, which provides seamless integration of all the entities of your enterprise viz. Supplier, Plant, Warehouse, Logistics & distribution etc.
It is cost‐effective and result‐oriented distribution chain solution. Configurable and customizable, is designed to enhance the workflow and improve the operational efficiency of all the entities and provides key capabilities for managing multi‐line sales orders across multiple sources and enterprises.
The order management module automates and controls the workflow and implements both procedural and approval processes of various orders raised by distributors or Retailer.
Warehouse :
Improving Customers Service
Improving efficiency
Reducing inventory.
Reducing cycle & lead time
Reducing Cost
Reduce the complexity of the supply chain
Manage dynamic supply chain environment
Improves asset recovery by assessing optimal product disposition
Minimize transportation costs
Improve customer satisfaction