Transport Management Erp Software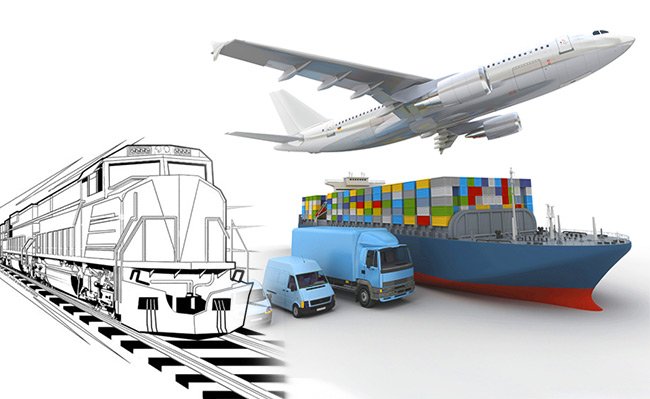 Transport Management System
Transportation management Software is designed to successfully control fleet in different ways ‐ Active and Inactive Vehicles. The system has alerts including for insurances, which will popup whenever a date has expired or is about to expire.
The system allows to store photos and other documents pertaining to the vehicle along with information about the owners of the vehicles, and all drivers' information including their photographs, the vehicle and the shift.
The system has Daily Movement module and it is integrated with the reports concerning accounting, costs and maintenance.
Transportation – Key Features
Fleet/Vehicle Master & Management
Daily Movement Module
Dispatching, Jobs Details
Fuel Efficiency Calculations
Spares like Tires, Wheels and other Inventory for Repairs and Maintenance
Accidents / Insurance / Claims Module
Fleet maintenance
Vehicle Accounting
Drivers and Helpers Details
Transportation – Reports
Vehicles Report
Vehicles' shifts Report
Drivers Report
Daily Movement Report
Maintenance and cost Reports
Costs not included in Maintenance Report
Driver's Expenses Report
Vehicle Idle Report
Mileage Report
Accident Report
Insurance and Claim Settlement Report
Spares and Inventory Report