App. Dev. Outsourcing
Rapid technology advancements and evolving business scenarios drive the need for newer customized solutions or transformation of existing systems to state-of-the-art environments, while retaining the embedded business processes, rules and logic.
Key Drivers for Application Development Outsourcing
Continuing shifts in underlying application infrastructure and the lack of expertise for successful development and deployment remain serious stumbling blocks for organizations, worldwide. In addition, IT faces the challenge of stringent budgets and aggressive timelines for any development initiative.
All this calls for adopting strategies that provide maximum flexibility and effective techniques to manage applications early in the development stages and ensure a long and productive application life. Application Development outsourcing to a partner like Syscon can go beyond mere cost savings.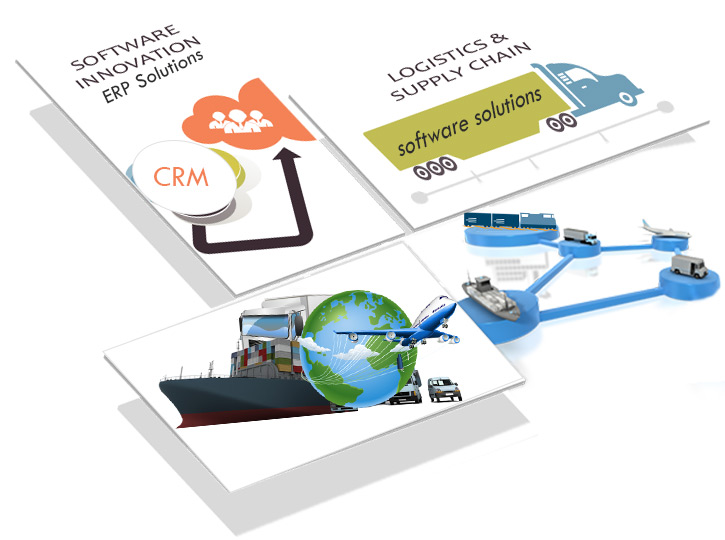 Syscon is a recognized leader in the industry with proven capabilities in Application Development Services. We have delivered significant benefits for our clients by cost effectively executing numerous application development outsourcing projects. Syscon's matured application development process encompasses all the phases of SDLC, starting from translating business needs into project requirements through implementation and post-production user support.